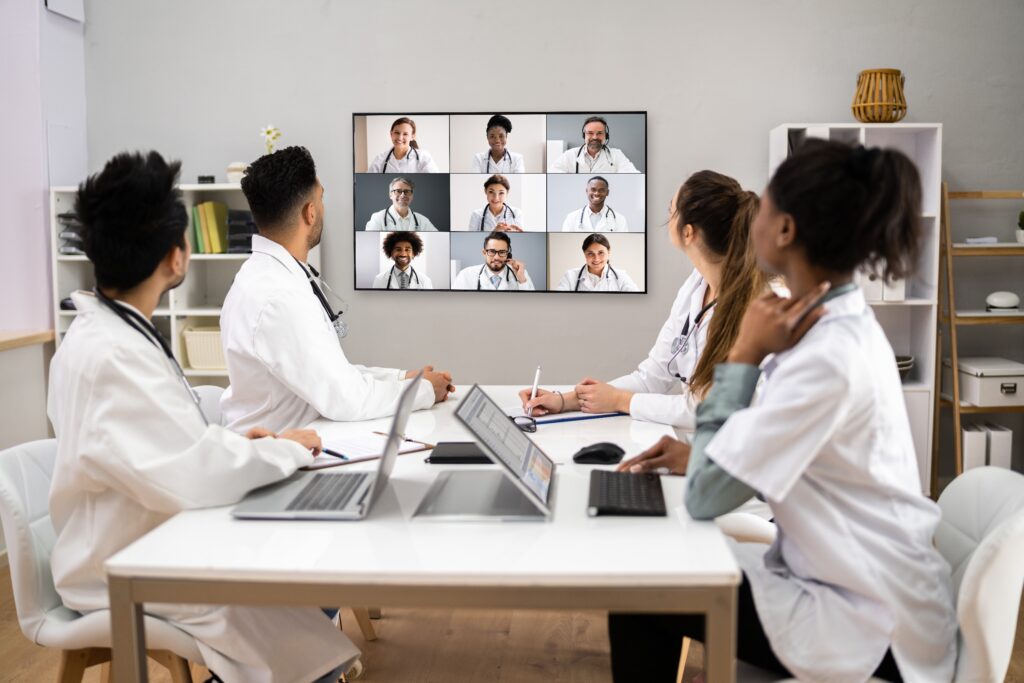 Why Is Team Training So Important?
Studies show how a solid team training and development strategy can positively impact your success:
●      68% of employees rate their employer's training and development policy as the most important to them. Source: HR Exchange Network
●      76% of employees are interested in expanding their role with their current employer. Source: HR Exchange Network
●      83% of employees report additional job happiness when their employer takes an interest in developing their professional skills. Source: Ceridian
●      94% of employees would stay longer at a company that invested in their team members. Source: Linkedin Learning
●      80% of employees believe that formal training would help them feel more engaged at work. Source: Udemy
Our exceptional dental professional training is designed by experts in the field, so you can be sure that you're getting the best education possible.  
●      Quality Instructors: Our industry-experienced instructors are dedicated and committed to our students' success. Every SPS Dental Academy instructor meets or exceeds State of Michigan and/or accreditation criteria, guidelines, and qualifications. 
●      On-Demand Webinars: Our convenient online training, allows you to access and view valid, purchased training anytime, anywhere in the world with an Internet connection. Watch over-and-over for a deeper level of confidence.
●      Customizable: Need something specific to your unique needs? As your dental training partner, we will create customized training for your existing staff and/or new hires.
●      Versatile: Training that serves multiple purposes – improved patient care, leadership, communication, office efficiency, and more.
●      One Easy-to-Use Platform: Award-winning, cloud-based learning management system (LMS) engineered to inspire learning and fuel practice productivity.
●      Collaborative and Interactive: Our training is designed to be user-friendly and intuitive. Our training platform features gamification, personalized learning paths, and social learning to keep learners engaged and motivated. Learners and admins can easily manage courses, track progress, and measure success.
●      Support System: It's not uncommon for students of SPS Dental Academy to see their instructors as their coach, mentor and advisors. Many remain in contact with their instructors after completing training to gain more knowledge, support and advice.
●      ADA CERP: Our training exceeds American Dental Association standards for planning, implementing and evaluating continuing dental education.
Training that Sparks World-Class Patient Care™